Am I an EMSCULPT Candidate?
Are you an EMSCULPT candidate? Find out if you are an EMSCULPT® Candidate by answering five simple Yes or No questions. We stand behind our work with our Real Results Promise™.1
Responses to all fields are required to evaluate if EMSCULPT is a good fit for your personal goals.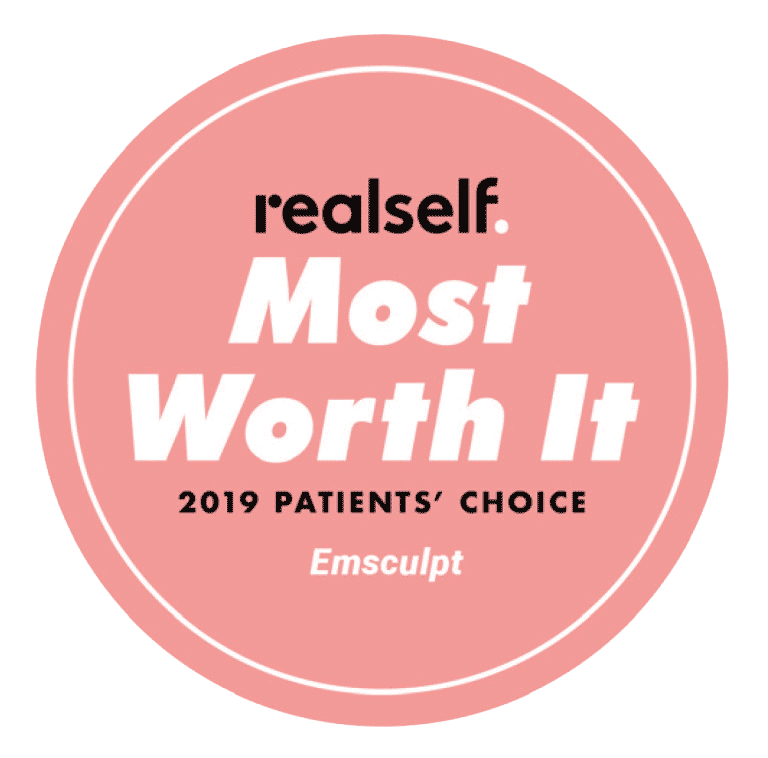 New Radiance Cosmetic Centers
Fort Lauderdale
1845 Cordova Road
Suite 204
Fort Lauderdale, FL 33316 USA
Directions
Palm Beach Gardens
11701 Lake Victoria Gardens Ave
Suite 1105
Palm Beach Gardens, FL 33410 USA
Directions
Port St. Lucie
318 NW Bethany Drive
Port St. Lucie, FL 34986 USA
Directions
Wellington
2655 South State Road 7
Suite 830
Wellington, FL 33414 USA
Directions
Disclaimer: Individual results vary. We stand behind our work with our Real Results Promise™. The EMSCULPT procedure is FDA-cleared in the U.S. for improvement of abdominal tone, strengthening of the abdominal muscles, development of firmer abdomen. Strengthening, toning and firming of buttocks and thighs. Improvement of muscle tone and firmness, for strengthening muscles in arms. The information provided is NOT intended as medical advice and is for your general knowledge only. EMSCULPT®, HIFEM® and the EMSCULPT® and HIFEM® logos are registered trademarks of BTL Aesthetics, Inc. © 2019. All rights reserved.